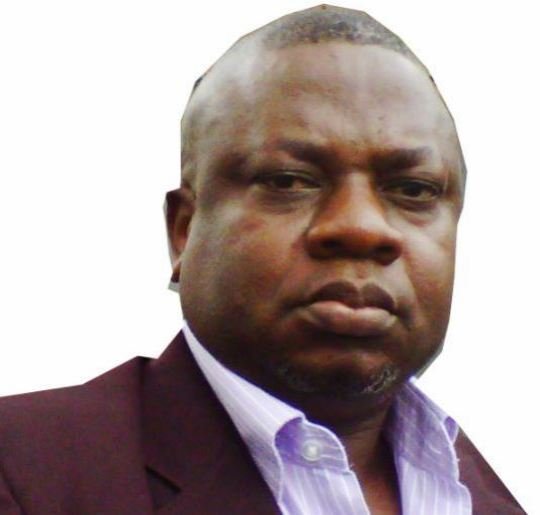 EDEM DANIEL IKPE
MANAGER, SUPPORT SERVICES
Edem Ikpe joined the Royalty Group as Purchasing Supervisor since inception in 1997 and has served with dedication to duties through the ranks at various times as Food and Beverages Supervisor, Purchasing Manager, Procurement Manager, Club Manager, Hotels Night Duty Manager and Duty Manager before being moved to the Safety and Health sector as the Training Manager. He was at one time the Group's Administrative Manager, Human Resources Manager and returned to the Health, Safety and Environment (SHE).
As the General Manager, Support Services, Edem Ikpe undertakes daily tasks of ensuring safe, healthy and congenial environment that is incident-free and supervises HACCP compliance amongst personnel in key critical unit of the organizations. He oversees weekly training of staff on SHE policies as they affect the hospitality sector. Besides, he provides a liaison between host communities and the organization for smooth operations.
Edem Ikpe studied Anima Science from University of Calabar and attended several professional courses and seminars, including: Service Management Programme, Lagos Business School, Lagos, 2009; Making Catering Contract Work Course, London, United Kingdom by BIFM Training, July 2009; Foods & Materials Management Techniques, Zubby Consult, Kaduna, March 2006; Basic Fire Fighting Course organized by ExxonMobil Nig Unltd & Urico Ventures Service; Basic Water Survival Course organized by ExxonMobil Nig Unltd' Trainers Development Workshop for Hospitality Industry organized by ITF; Food Safety Training for Industrial Catering Business organized by MPN; Food Safety Assurance Training with reference to HACCP; Speech writer workshop; Bomb Threat & Examination courses organized by ExxonMobil Nig Unltd; Time Management organized by Royalty Hotels & Recreations Ltd; Inventory & Materials Management by Zubby Consult organized by Royalty Hotels & Recreations Ltd; Pandemics Flu Management organized by ExxonMobil Nig Unltd; Malaria parasite effect & Control organized by ExxonMobil Nig. Unltd.
His professional membership includes: Nigeria Institute of Management (NIM); National Institute of Safety Professionals; Hotel and Catering International Management Association; The Institute of Industrial Catering Association of London. Other bodies he belongs to are: National Association of Agricultural Students and National Association of Safety Professionals.